Meeting of the Members of the Network of Women Mediators of South Caucasus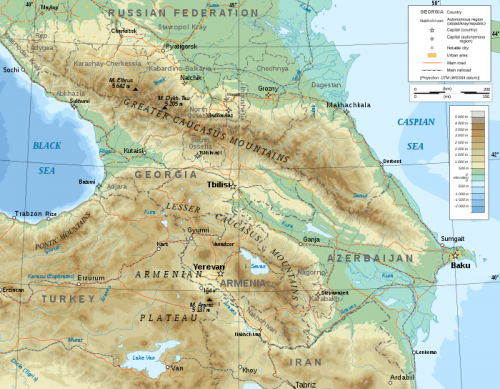 On November 25, Georgian, Armenian and Azerbaijani Members of the Network of Women Mediators of South Caucasus (NWMSC) held an online meeting, which has suggested several initiatives for increasing women mediators' meaningful engagement in the transformation of conflicts in the war-torn region.
Specifically, the Network Members from Georgia, Armenia, and Azerbaijan agreed to elaborate policy papers explaining where and when the engagement of women peace activists in the confidence-building process is realistic and where it is not, proceeding from the national context.
The Azerbaijani participant from the National Committee of Helsinki Citizens Assembly suggested appointing a women ambassador in the Minsk Group of OSCE for the settlement of the Karabakh conflict. The Armenian participant from the Armenian National Committee of Helsinki Citizens' Assembly suggested conducting surveys or focus groups to detect public attitudes to the different perceptions of men and women participation in peace mediation and confidence-building. Another issue, which according to the meeting participants NWMSC should address is to advocate direct and effective communication of CSOs and national mediators with the Co-Chairs of the Minsk Group and Geneva International Discussions (GID) as well as appointment of a woman as one of the co-chairs of the Minsk Group.
The Network Members proposed the initiative to organize a discussion of the women historians on the roots of conflicts, write policy papers on this issue and disseminate them among the stakeholders.

კონფლიქტებისა და მოლაპარაკების საერთაშორისო კვლევითი ცენტრი
International Center on Conflict and Negotiation
Международный Центр по Конфликтам и Переговорам