Journalists for Peace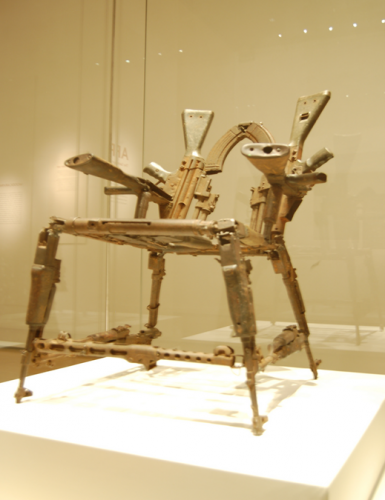 International Center on Conflict and Negotiation (ICCN), which represents Caucasus Regional Secretariat of the Global Partnership for Prevention of Armed Conflicts (GPPAC) has completed the pilot project in partnership with GPPAC's A Network of Freelance Press Officers of Peace Journalism. The project has encompassed three Caucasian States of Armenia Azerbaijan and Georgia. Journalists contributed the articles expressing their viewpoints and approaches to the peace, conflict resolution and confidence building.
This new pilot project is important for GPPAC to be able to timely react to particular developments and articulate its views, positions and key messages to the media. To this effect, the project implemented by ICCN would be an additional way to reinforce GPPAC's activity and advocacy position towards relevant national governments and policy makers as well as regional intergovernmental organizations.
We would like to thank our partners, journalists in Armenia, Azerbaijan, Georgia and The Netherlands for all the work and kind assistance.
Articles are available on the following links:
Armenia
Azerbaijan
Georgia

კონფლიქტებისა და მოლაპარაკების საერთაშორისო კვლევითი ცენტრი
International Center on Conflict and Negotiation
Международный Центр по Конфликтам и Переговорам
24+ მშვიდობის მშენებლობაში
24+ in peacebuilding
24+ в миростроительстве